Heritage, Conservation & Planning Advice for Listed Buildings
One of our Chartered Planners is a Heritage and Conservation Consultant with years of experience working on Listed Buildings for one of the London Boroughs as a Heritage and Conservation Officer.
We have years of experience offering professional specialist advice to property owners, building professionals and community organisations undertaking building development or refurbishment projects of listed buildings and building within Conservation Areas.
4D Planning can offer advice on planning/heritage matters, prepare building specifications, submit applications for planning/ listed building consent and secure competitive quotations for an approved schedule of works.
Recent award-winning projects have included restoration work of Grade II listed properties in Manchester City Centre to two restaurants, Extensions to Grade II listed hotels in Central London, Alteration to Embassies in Central London and countless projects involving renovations to Grade II listed building to flats and homes as well as properties situated in many Conservation Areas.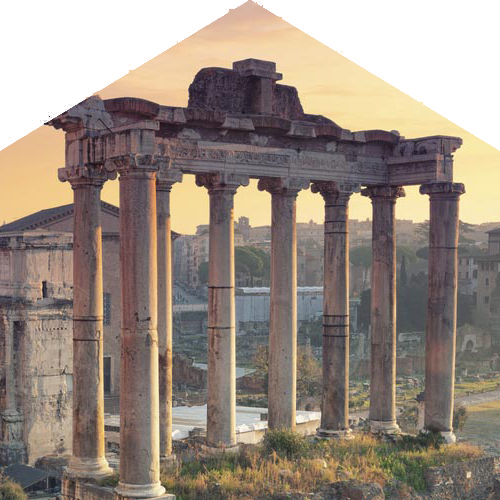 If you require specialist advice or assistance with obtaining planning permission or listed building consent, Get in touch for a consultation or to obtain a FREE competitive quotation for our services.
Get in touch with us a for a FREE consultation or to obtain a FREE no obligation quote for our services