Planning Permission in Manchester
Our Chartered Planning Consultants can help with your Planning Applications, Appeals & Architectural Drawings to obtain planning permission in Manchester
4D Planning is a Manchester based Chartered Planning Consultants firm with in-house Architectural Designers. We offer professional planning advice to establish what potential a property has for increasing both the habitable space and the value of the property. We can help our clients obtain planning permission in Manchester in the quickest and most cost-effective way. We will deal with the Planning & Building Control process to ensure a successful and speedy outcome.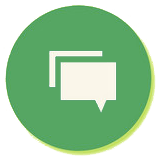 Our Chartered Planning Consultants will offer valuable planning advice & guidance to ensure that the development will have the highest of chances possible to obtain planning permission.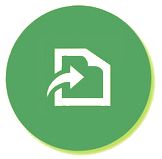 Following the initial site appraisal, a site visit/survey is carried out to gather all the dimensions and required information of the existing site. We then produce all the drawings and planning documents for the application.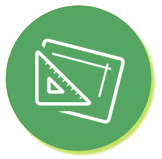 4D Planning will produce all the architectural drawings for your Planning Application, including the Building Regulations for Building Control & construction drawings for tender.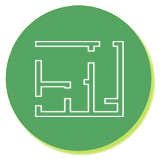 Building Regulations promote high standards for construction and energy efficiency of buildings. These drawings are a requirement for most domestic developments. We will produce the drawings & ensure that they are approved by Building Control.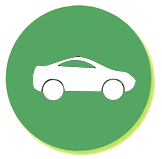 Our services include: Transport Assessments, Travel Plans / Sustainable Travel Statements, Parking Surveys, Traffic Surveys and Delivery and Servicing Management Plans.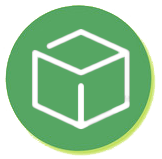 One of our specialities is to provide our clients with 3 dimensional realistic renders (CGI's) of proposed and existing schemes. These visuals can be used for planning or marketing purposes and add a lot of value to any project.
Client

Manchester City

Date

November 30, 2021

Website

Proposed Development Change of use from office to Turkish Consulate Embassy. 4D Planning's Role 4D Planning were instructed by the Turkish Embassy in London to assist […]

Client

Bolton

Date

September 3, 2021

Website

Proposed Development Change of use and conversion of former snooker hall (D2) into 10 x residential units (C3) with minor alterations to existing ground floor A1/A2 […]

Client

Trafford

Date

September 3, 2021

Website

Proposed Development Change of use from residential (Use Class C3) to residential home with care (Use Class C2). 4D Planning's Role 4D Planning advised the client […]