4D Planning's Chartered Planning Consultants have many years of experience producing feasibility site appraisals and pre-application reports to assist and advise homeowners and property developers. We offer our client's valuable and quick planning advice when deciding what potential a property has to extend or to be converted. We also advise how best to obtain planning permission in the quickest and most cost effective way. We have offices in London and Manchester, however our services covers the whole of the UK.  We treat each project with confidentiality.
If you would like a free phone/email consultation, please get in touch. We will need your name, address of the property and summary of the brief/ proposal. We also offer planning advice on our whatsapp chat (chat icon bottom left).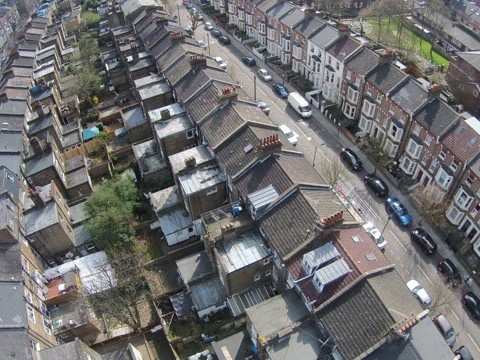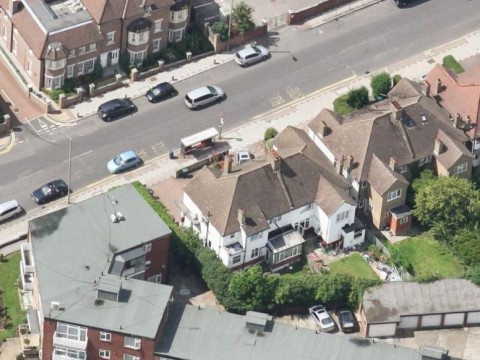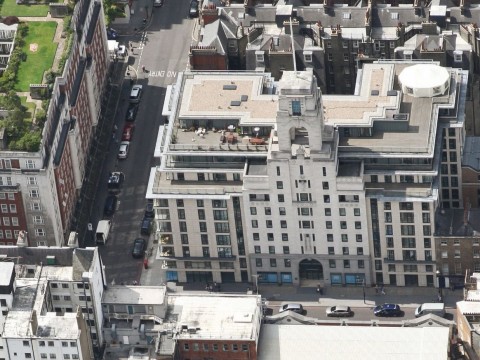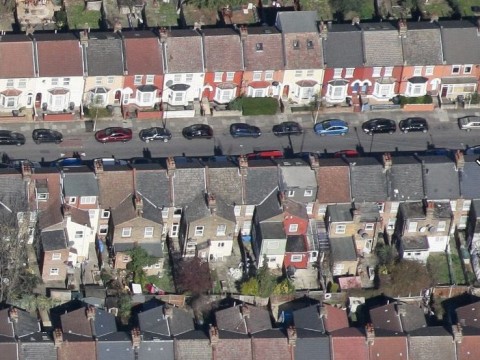 Our Planning Application process
The first stage of submitting a planning application, is for the client and the planning consultants to discuss the proposals, and potential options for development. Our consultants examine the site, either in person or through desktop research using mapping technology and satellite imagery of the site- undertaking a full property site assessment, by looking into the history and context of the site and its surroundings.
Next is research; to learn about the local planning authority to establish what property uses and extensions have been proposed, accepted and refused in the past.
We also take into account the listed buildings register to ascertain whether buildings listed for their heritage value are affected by the planning proposal.
We also look at the character of the road and the character of the adjoining properties, to determine what the established character is, and advise our clients to maintain this character, this will help to avoid setting a precedent which may impede the planning application process. Each case is different however, and so each project is assessed individually based on its unique site constraints and development potential. 
We give honest, reputable advice on what type of extensions can and will be approved by the council in each area, and how best to maximise the habitable space of a property. We will ensure at the outset that all of the planning validation requirements are met for the planning application stage to prevent unexpected delays. 
We can also help our clients understand which planning policies are relevant for the development scheme and how to address these in their pre-planning application. 
How we can help you with pre-planning applications
We can produce a Planning Statement or Design and Access Statement with a professional and clear description of the proposed development, how it relates and adheres to relevant planning policies and put forward a strong and convincing argument to the local Council why the development should be approved.
Applying for pre application advice from the Council or obtaining a feasibility report from 4D Planning for specific residential and commercial developments is a smart move, as it can save time and money, especially if the development is ambitious or if there are many planning considerations which need to be considered. 
Get in touch now to discuss your project and to request a FREE quote and feasibility assessment.
Once the feasibility of the proposal is established, the next phase is to obtain the architectural drawings and to design the scheme. A site measured survey is carried out at the property to gather all the dimensions and required information of the existing site. 4D Planning has in-house architectural designers, CAD technicians and surveyors who will assist the client in implementing any ideas into reality. The emphasis will be on ensuring that the design will be granted planning permission.
We aim to stand out from other architect companies, by providing service with an emphasis on planning and on how to obtain planning permission for projects in London and Manchester. We design each scheme to meet all relevant planning policy and planning guidance. We advise our clients on planning permission loopholes and how to best achieve the results that are set out. When a scheme is not feasible we advise our clients and offer an honest professional opinion in writing that the scheme/proposal is not feasible and which alternative development scenarios may be considered (if applicable).
Pre Application Advice
There is a possibility to obtain a second opinion by consulting with planners from the Council. Their service is called "Pre-Application Advice". This service is offered for a fee and is not legally binding, therefore anything the Council advises at pre-application stage may not be taken into account at Planning Assessment stage. This is not always the best route to undertake.
4D Planning is aware of this uncertainty, and have a good understanding of the relevant issues, therefore, we offer an alternative to the Council's Pre-application advice service that we can tailor to suit your needs and specific requirements. 
If you would like a free phone/email consultation, please get in touch. We will need your name, address of the property and summary of the brief/ proposal. We also offer planning advice on our whatsapp chat (chat icon bottom left).
Get in touch with us a for a FREE consultation or to obtain a FREE no obligation quote for our services