4D Planning prides itself on employing highly skilled individuals with an interest in the built environment, who enjoy undertaking challenging work whilst achieving results. 4D planning is a growing, ambitious and creative firm. We assist our clients with many challenging scenarios, each requiring original thinking 'outside the box' and effective communication skills.
We are always keen to hear from ambitious individuals who are able to deliver consistently high quality, commercial advice, clearly and with a common-sense approach. We want to hear from people wishing to develop themselves and their careers, both planners and architects. With opportunities across the firm, you will benefit from years of knowledge and experience and thrive in a professional yet interesting and challenging working environment.
4D Planning can provide a solid foundation and career path for any future employee, whether seeking a position as a planning consultant, an architectural technician or any other similar roles.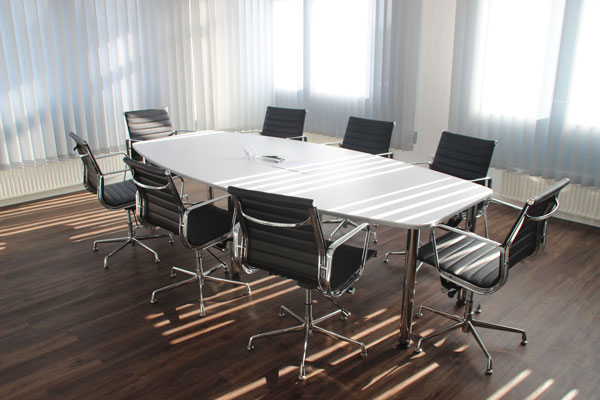 Our current vacancies include:
Architectural Technician in London
Planning Consultant in Manchester
Conservation and Heritage Consultant in London and Manchester
Get in touch with us a for a FREE consultation or to obtain a FREE no obligation quote for our services