4D Planning have many years of experience obtaining planning permission in Manchester for many types of residential and commercial developments. We examples of many case studies in all Manchester Boroughs.
Our Stockport Planning Consultants & Architectural Consultants at 4D Planning are here to help you obtain planning permission as quickly as possible for a fraction of the price of a typical architect. Anyone can produce architectural drawings, but the skill is knowing how to obtain planning permission!
We make the entire planning and building control process easy and simple. We offer a FREE initial consultation and assist with managing the entire planning application submission process to Stockport Planning Department in the council. We then ensure that the development complies fully with the building regulations and is signed off by Building Control. We can also recommend local builders in Stockport who have worked on our other successful projects.
For a free consultation to establish whether you require planning permission in Manchester any of its boroughs, please contact one of our chartered planning consultants.
Client

Stockport

Date

December 1, 2020

Website

Proposed Development Change of use from vacant nighclub and retail unit (Sui Generis) to a 20 ensuite bedroom licensed HMO (Sui Generis), alterations to the elevations […]
Services in Manchester Borough of Stockport
Professional Planning Advice, Initial consultations and pre-application submissions
Stockport Planning Applications for Change of Use
Stockport Planning Applications for Residential Extensions and Conversions
Applications to remove or vary a planning condition.
Architectural Drawings for Stockport Planning Applications
Building Regulations Drawings for Building Control
Tender Packages for the Builders
3D Visuals, 2D Drawings and illustrations, CGI renders and models
Stockport Planning Appeals, Retrospective planning applications
Lease Plans and Maps
Transport Planning Assessments, Parking Surveys
Heritage and Planning Reports and more.
Prior Approval / notification Applications, Permitted Development Rights schemes
Certificate of Lawful Use, Established Use
Conservation Area Developments, Listed Building Consent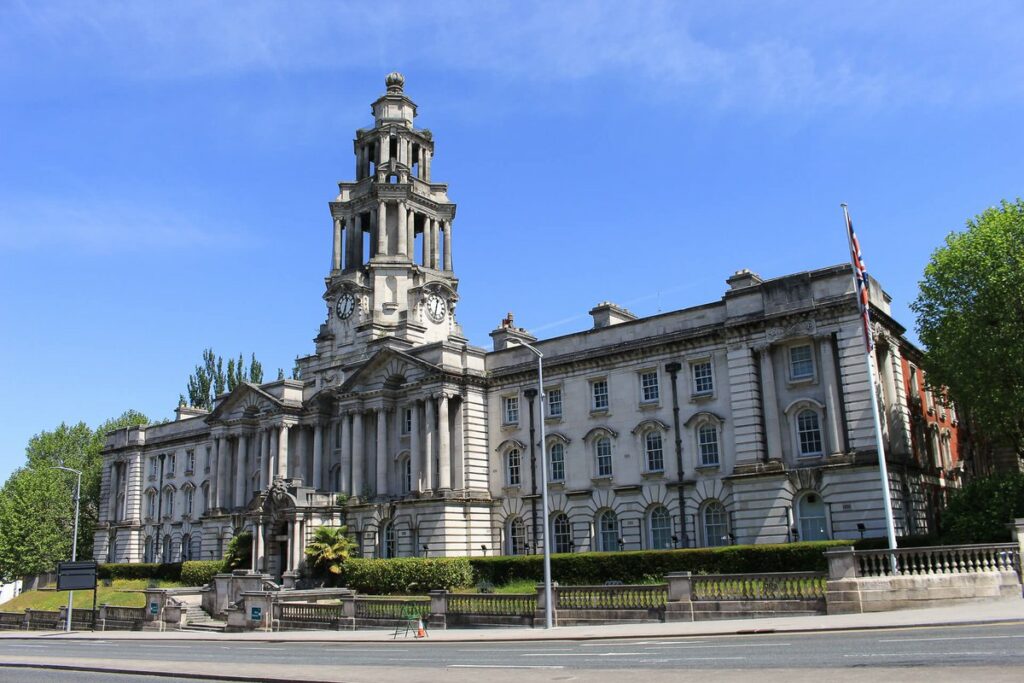 Our projects in Stockport include: Basements, loft conversions, rear extensions, side infill extensions, garage conversions, shop front alterations, advertisement consent, replacement of windows, roof terraces and lots more.
Get in touch with us a for a FREE consultation or to obtain a FREE no obligation quote for our services