Is planning permission required to subdivide a building?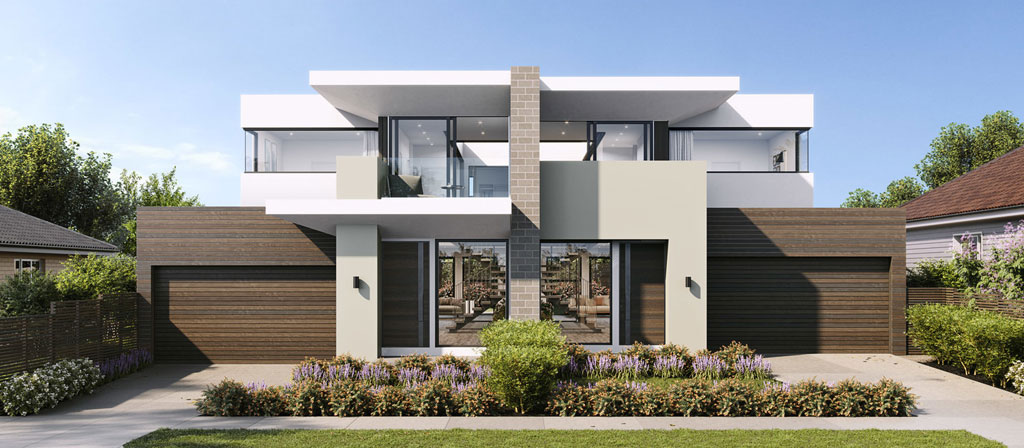 Planning permission may not be required to subdivide a building where:
subdivision does not involve physical works that amount to development;
the use of any newly formed units after a building has been subdivided falls within the same use class as the building's existing primary use before it was subdivided, or there is a permitted development right allowing the new use; and/or
the subdivision does not involve converting a single dwelling house to contain more than one residential unit.
Is the property listed?
If the property is listed you will require the Council's permission for all internal alterations. Listed Building Consent is required and the Conservation and Heritage Officers would inspect the property and assess the impact of the proposed works on the significance of the heritage asset. The listing of a property relates to the interior as well as the exterior even if the property was never inspected or surveyed by Historic England (English Heritage) at the time of the listing. For further information, please contact us to speak to our specialist heritage and conservation consultant.
Get in touch with us a for a FREE consultation or to obtain a FREE no obligation quote for our services